Web Design
Las Vegas Web Design understands that a custom website designed by a professional website designer is very important for your business. That is why we offer a full spectrum of website design services for any type of website. From one-page starter sites, to highly complex, custom designed websites, Las Vegas Web Design can do it all. Each of our websites are developed with a very easy to use content management system (CMS), and training on how to use your new CMS is included with every web site development project. Don't think we will leave you after the project is done. Las Vegas Web Design team is happy to stick around and help you with all your future web needs. For over 14 years, our team has been involved in creating hundreds of cost-effective, custom designed websites for our clients.
Logo & Graphic Design
Our logo design services include one-on-one contact with your designer that will present you with up to five concepts and allow you unlimited revisions until you are 100% satisfied. Our team of experienced graphic designers can design templates to meet all your business needs, ensuring that the designs are not only pleasing to the eye, but also don't deviate from your branding standards and key message.
IT Support
When your technology isn't performing, neither is your business. Yet many companies don't find it cost-effective to employ full-time IT personnel. Las Vegas Web Design is your answer – personalized, always-on technical support that works within your budget. Think of it as your internal IT team, externalized. Our capabilities include: • Computer repair • Networking setup • Server maintenance • Domain set-up • Software updates and installation • Hardware and software diagnostics ...all delivered in person or by phone or email.
We are
Las Vegas

Web Design

We provide technology and consulting services that include, among others, IT services, custom web design, logo design, social media, and marketing services.
Project Scope

Visual Design

Site Development

Site Testing

Site Maintenance
Planning the breadth of strategies to accomplish objectives
Exploration of the visual brand and organization
Content creation and coding
Putting the site through its paces before it goes live
Ongoing care and attention to keep your site working at its peak
Consider the many aspects of your business it takes to make it run well. Now imagine if all of these components were moving together, completely in sync, for total efficiency.
That's what Las Vegas Web Design does. By offering a complete scope of services encompassing web, branding, design, marketing, CRM development, data services and IT, we provide a way for all of these efficient functions to work together. The result is greater focus. Greater efficiency. And greater success.
Say goodbye to the frustrations of fragmentation. Say hello to Las Vegas Web Design.
Search Engine Optimization
I would highly recommend the services of Nick to any company in need of Marketing or Information Technology Services. We have had the opportunity to work with Nick Langlois on our website, webinar delivery and marketing material. He consistently brings new and innovative solutions to support all of our company's needs. We always receive top quality results on any project we present and have been thrilled with the branding solutions he has provided.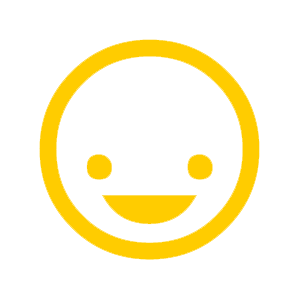 Pamela White
VP of Risk Management, Loss Prevention Specialists. LLC.
Thank you Nick for taking my website to a whole new level where luxury is truly resembled in every detail and tailored to fit perfectly my elite audience.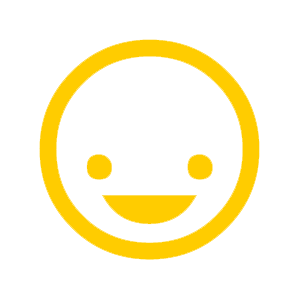 Magie Girgis
Founder and Owner of Las Vegas Ultra Luxe
We have been working with Nick for several years and he consistently goes above and beyond, taking that extra step to make sure our IT needs are met and issues are resolved in a timely manner. Nick and his team are a pleasure to work with, quick to respond, knowledgeable and dedicated. We are very happy with the service they provide and I would wholeheartedly recommend him to anyone seeking IT services.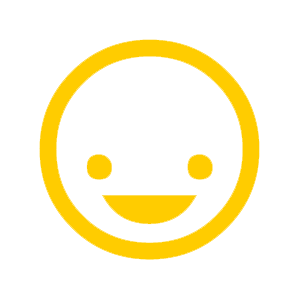 Brenda Hicks
Basic Management Inc.
Nick Langlois is a multi-talented individual. He is a very creative web designer and technician, an adventurous musician and composer as well as a awesome entrepreneur and honest partner. He is a valuable piece to any business venture.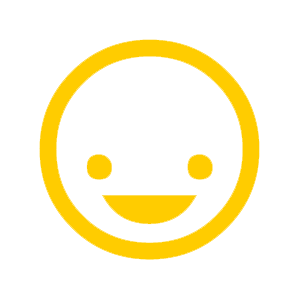 Marty Romley
Splash Talent
Nick is the best ever! Always there when you need him, goes that extra mile without being asked and doesn't make you feel like a dork for asking IT questions. Let's face it, not all of us are tech savvy. Nick is part of our team not just some third party contractor. He's involved, honest, easy to work with, has a great work ethic and all around good guy. We are lucky to have him. I highly recommend Nick for IT, Website maintenance and marketing. He'll be with us for a long time.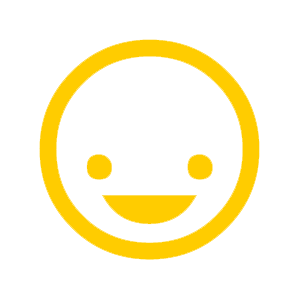 Ileana Delfaus
Executive Director of East Valley Family Services